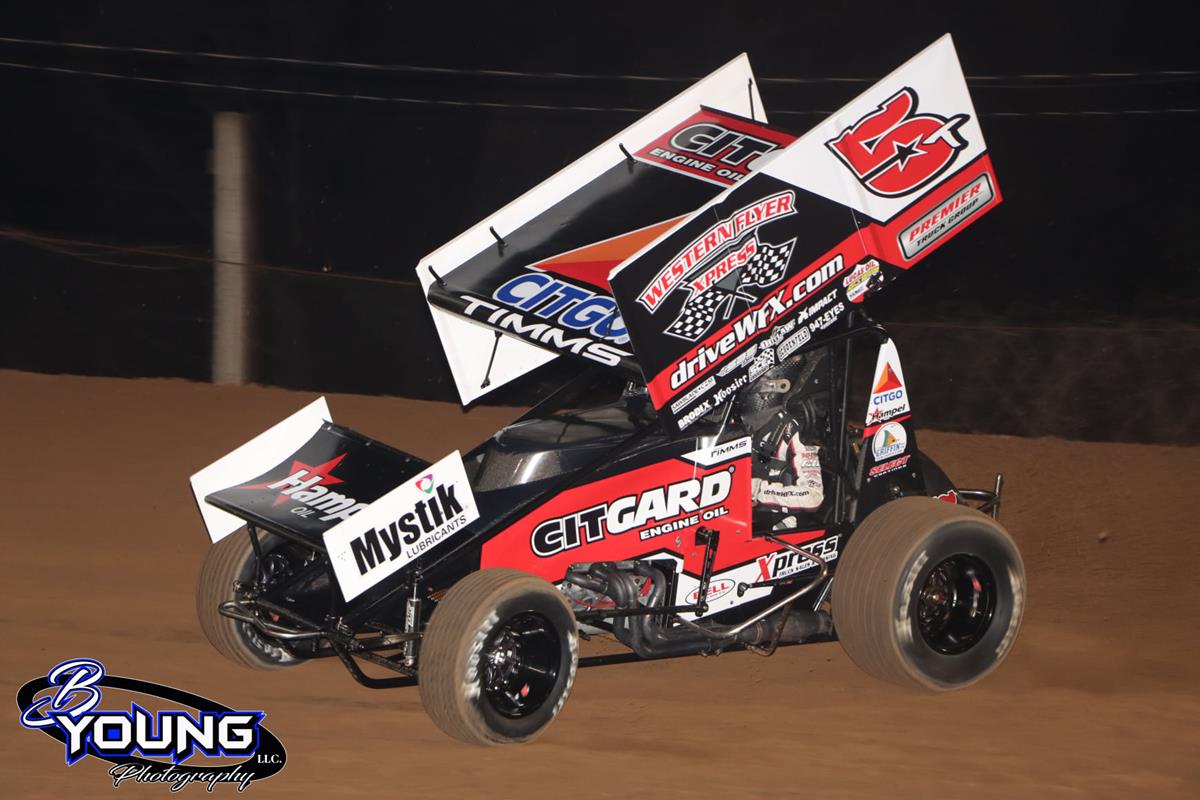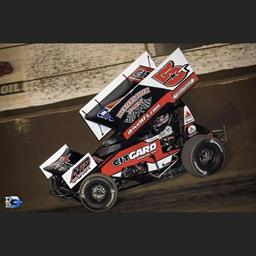 ---
Ryan Timms debuts in PA Sprint Speedweek at Port Royal
Ryan Timms Racing trekked to the Keystone State on Wednesday afternoon to get an early start to the Independence Day weekend with the Pennsylvania Speedweek event at Port Royal Speedway (Port Royal, Pa.).
With 39 entries amassed for the sixth round of the 32nd annual tour, Timms laid down the second-fastest time in his group before placing second in his heat. Unable to gain any ground in the 30-lap feature, Ryan logged a 17th-place outing.
On Thursday afternoon at Hagerstown Speedway (Hagerstown, Md.), Ryan followed up an eighth-place finish in his heat with a consolation victory. Moving forward five spots in the main event, Timms posted a 16th-place finish.
Back in action on Saturday at Port Royal Speedway for the Gregg Hodnett Classic, Timms outdueled Anthony Macri in his heat race to pick up the win. Receiving the second-starting position for the A-Main via the redraw, Ryan faded 10 spots in the 30-lapper to finish 12th.
The weekend drew to close on Sunday with a visit to Selinsgrove Speedway (Selinsgrove, Pa.) where Ryan rebounded to finish ninth in the feature after placing sixth in his heat.
Back to News